Since 1999
Scriptapalooza Coverage Service
From Agents to Managers to Producers, every set of eyes on your script counts when it comes to film industry professionals reading it. This reality along with countless requests has led to Scriptapalooza Coverage Service. We are taking writers back to their roots... writing. As a means to hone your screenwriting craft as well as gauge industry response to your screenplay, Scriptapalooza Coverage Service is the indispensable first step in getting your script to the level it needs to be at before it goes out to the industry.
Order Now
Script Placement
If your coverage gets a recommend from one of our analysts, it gets sent (with your permission) to all of these producers.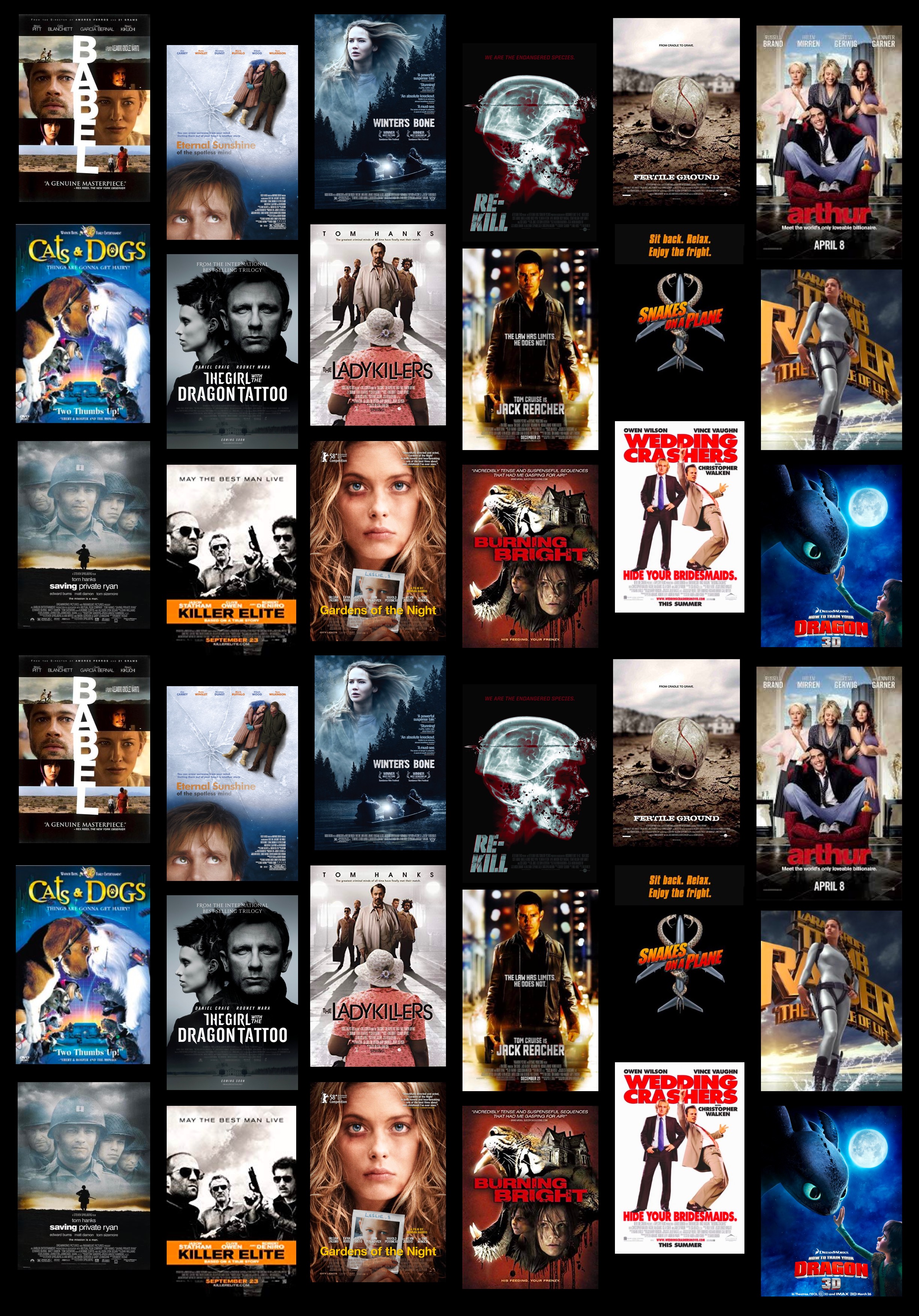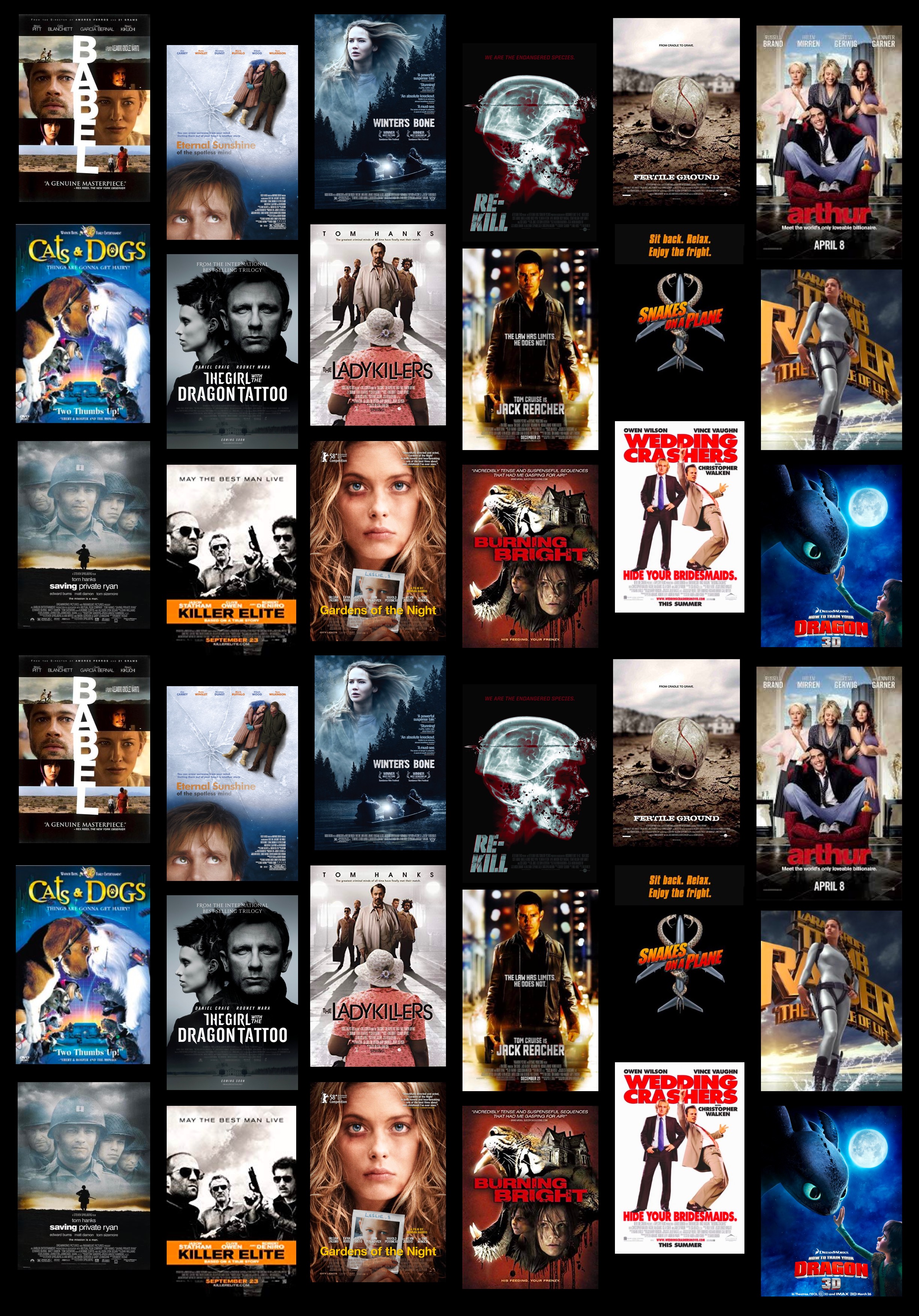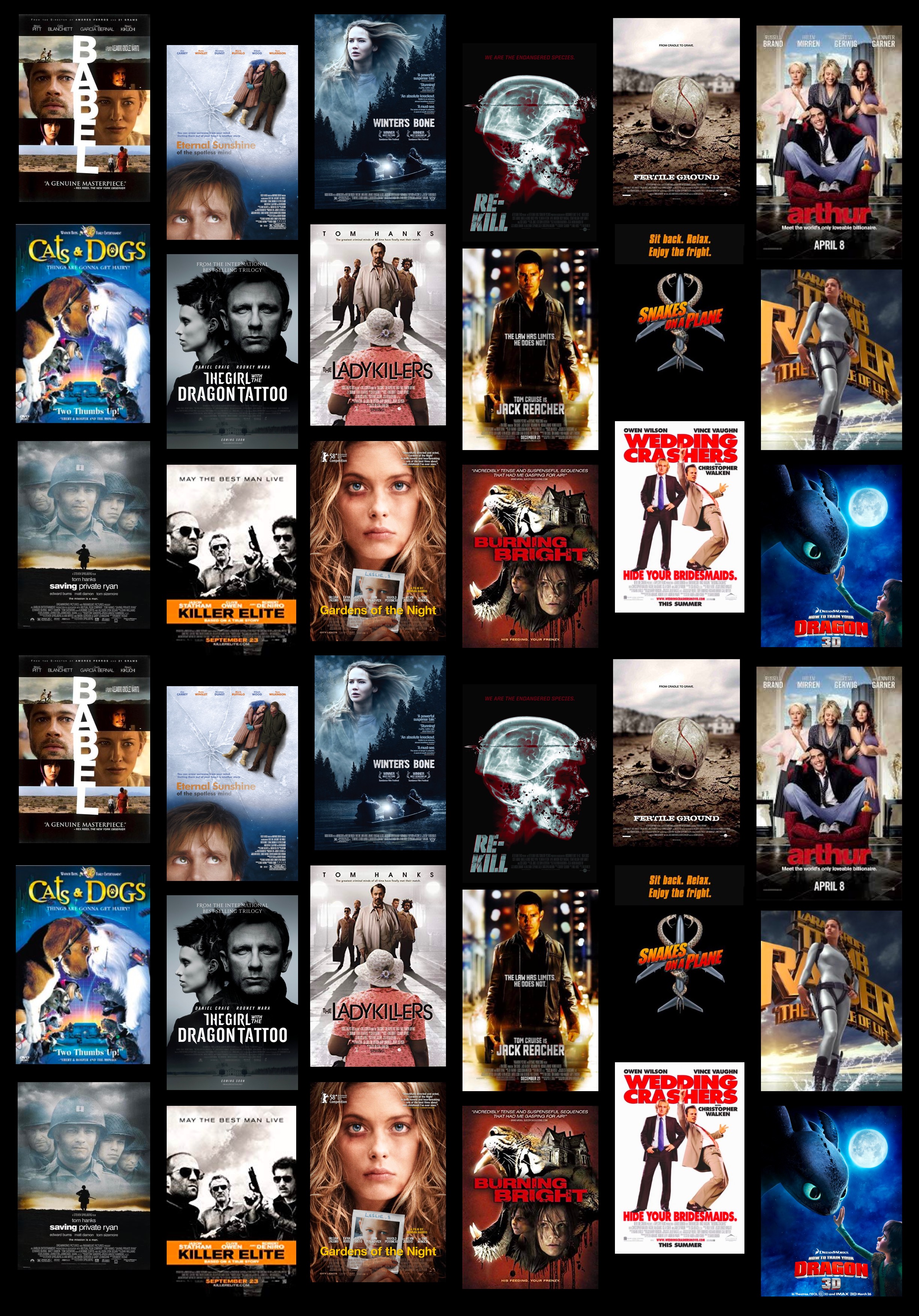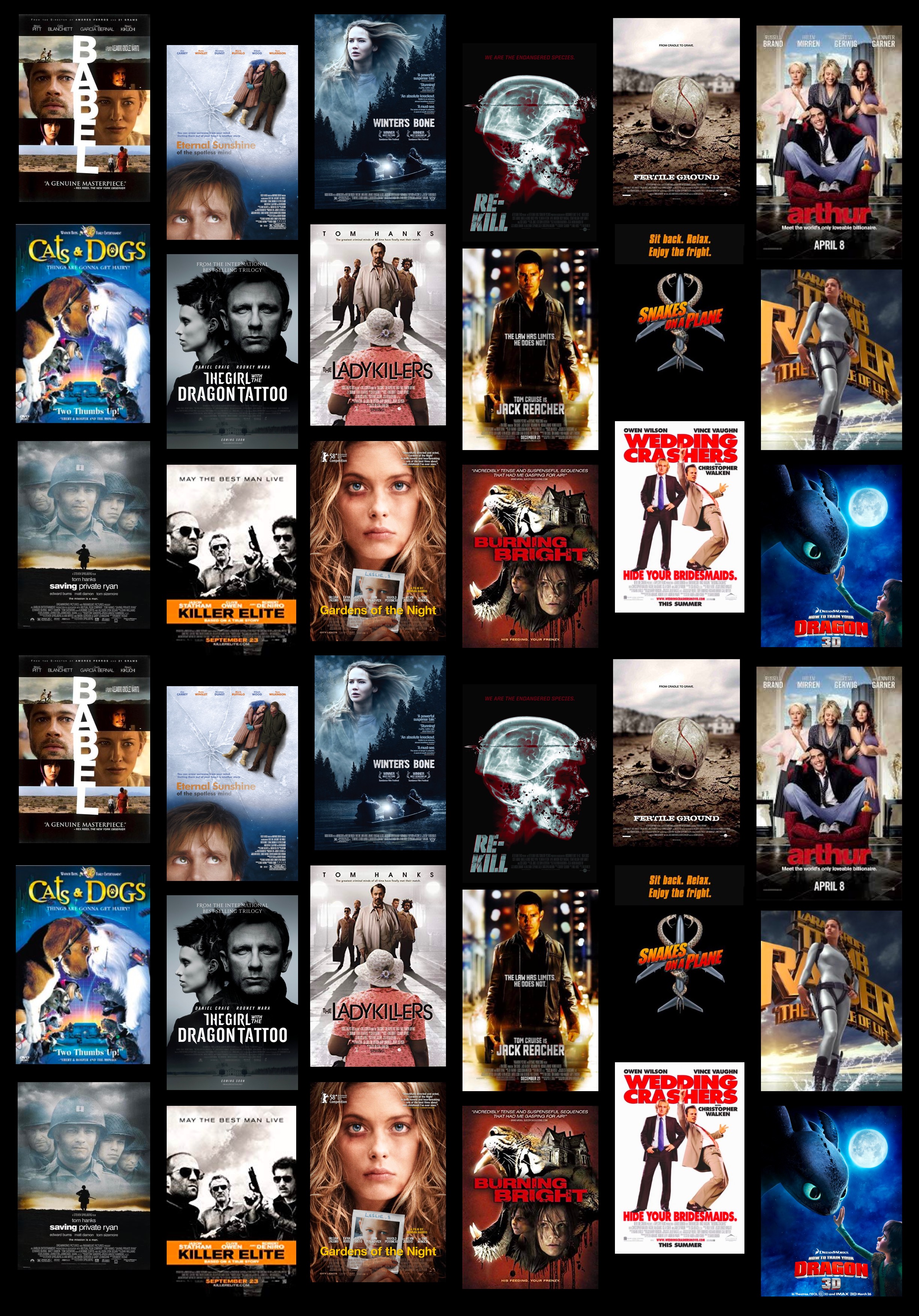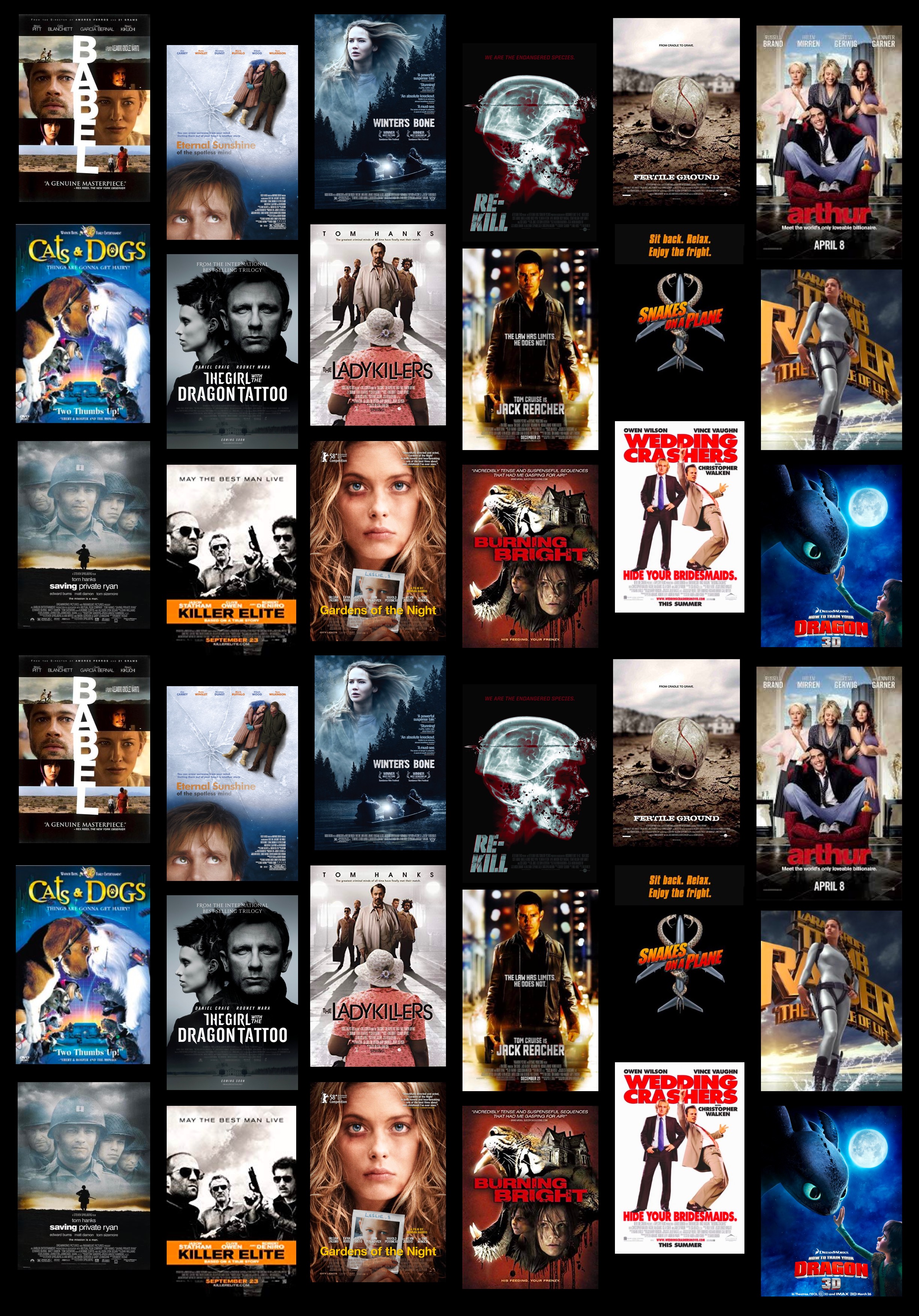 Why Choose Us?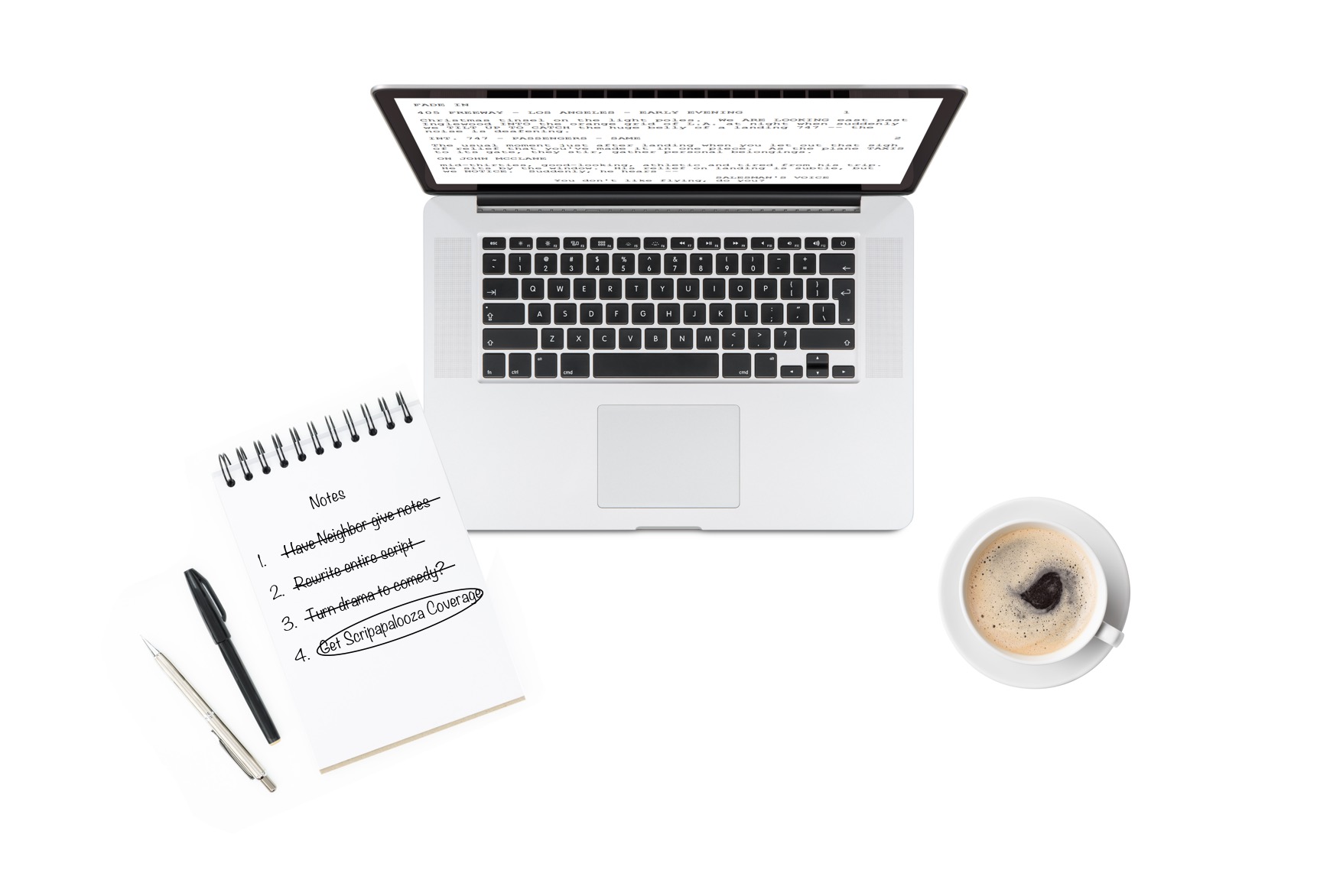 01
We Are Trusted
Writers who choose Scriptapalooza Coverage feel confident.
02
15+ Years
of Experience
Our analysts have been in the business for years, they are thorough, detail oriented and professional.
03
No Hidden Costs
As a benefit to our writers, Scriptapalooza connects those scripts that do get a RECOMMEND for no extra costs.
04
You Wrote It,
You Own It
At no point, do you give up your rights to your script.
GET
Advice.
Knowledge.
Direction.
Coverage is a tool used in the industry as a way to weed out the hundreds of screenplays that pass over an agent or executive's desk on any given day. An industry executive will have their reader read a script and return a coverage report for them as a means to have a quick overview look at a script without the executive having to read it in its entirety.
The priceless feedback a professional reader can give the writer as it relates to their script cannot be found in any screenwriting book. You may know the basics, but how to apply your story within that framework is the difference between an attention grabbing script and one that misses the mark entirely and is passed over.
Testimonials
I really recommend the Scriptapalooza Coverage Service, which is not only great value for money, but it will improve your script immensely.
There's simply no better way to find out how your script reads to industry professionals than by submitting to Scriptapalooza for coverage.
Scriptapalooza Coverage has been an integral part of my effort to become a better writer. I know I can count on their readers for honest and expert analysis.
Just wanted to thank you for the excellent feedback on my script,
Franchise Rising. It encouraged me regarding what the script did
right, and made excellent points about what needs to be improved.
Just used the proofreading service for the first time and was very
pleased. Screenwriting is all about the little things. The errors that
were caught in my script were minor but would have had a big negative
impact if not corrected.
Thanks for the great coverage on my first twenty pages. It was simply
amazing that I got so much detail and direction. It was very helpful
and I've already made most of the changes. It has filled me with hope
at just the right time.
By far the most useful and helpful feedback and boon for my script,
Scriptapalooza's coverage was exactly what I needed. Confirmed my
doubt about my own script and opened my eyes to new possibilities.
They even gave me an amazingly perfect idea that I am very much going
to use to improve my script's comedic tone and character development.

Thanks for forwarding the feedback. It is extremely helpful , but most
importantly, it shed light on dim corners of my writing brain. It's
like someone hit me over the head with a frying pan. I am excited to
revisit The Message.
I wasn't certain that ordering the feedback would be worth it, but
this is exceptionally helpful.
Having received my script coverage from the Scriptapalooza
competition, I wanted to say that it is ABSOLUTELY INCREDIBLE! The
analyst did a wonderfully thorough job of breaking down the script and
pointing out its strengths and failures.
The developmental coverage provided by Scriptapalooza was the best
money I have spent since buying my screenwriting software. The reader
provided me with incredibly valuable feedback, suggestions, and
analysis which will make my script infinitely better.
Produced by Scriptapalooza
Newly launched division by Scriptapalooza branched out and is currently producing films. The relationships we have built over the years has given us the ability to attach funds and talent to certain projects. Shorts and features are our focus. We are proud to be part of the following amazing films by talented storytellers.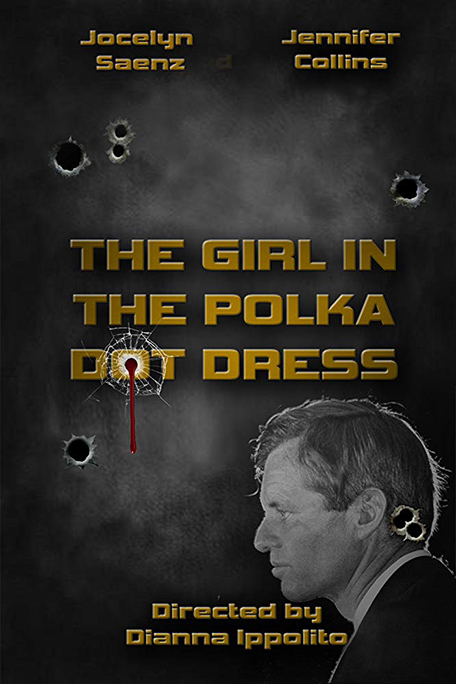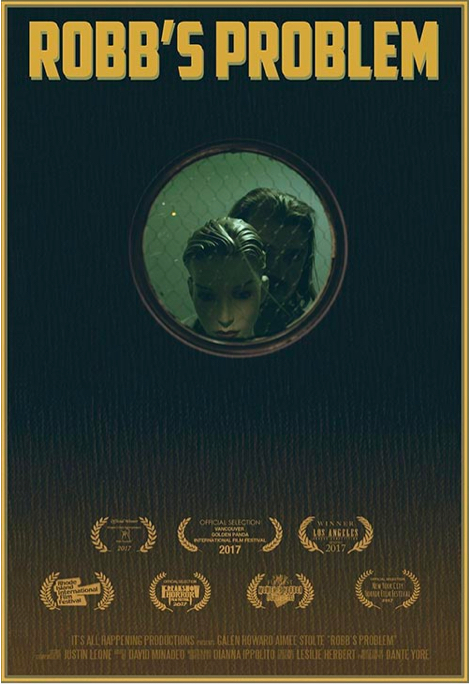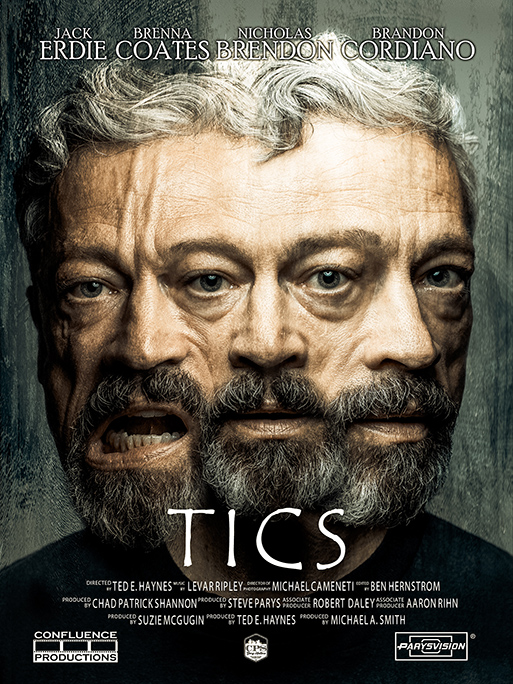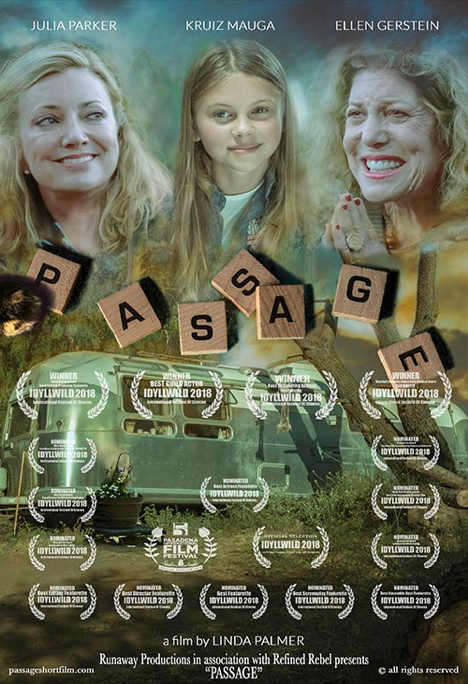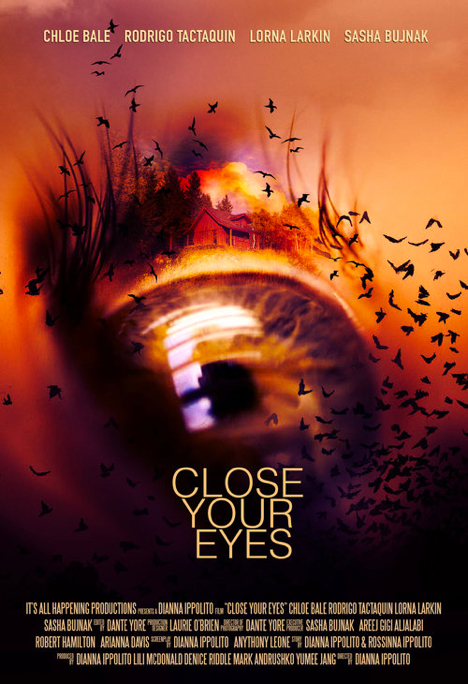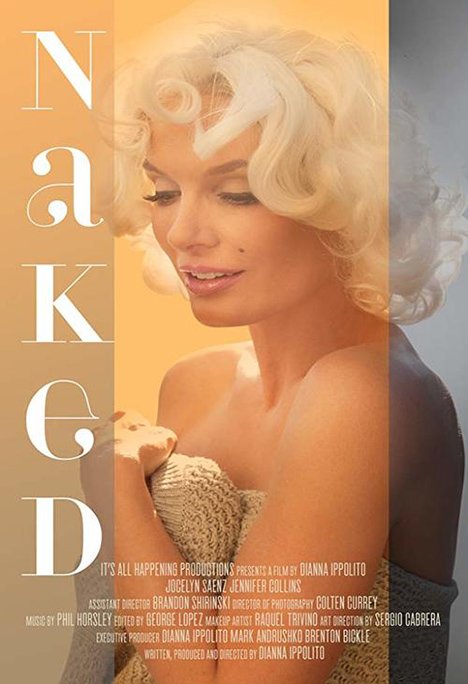 Let's Talk
Call us for a 10 minute consultation to guide you on which service to choose.